Seasonal Greetings from Five Branches University
---
Chinese Medicine to Soothe COVID Anxiety
To put it mildly, 2020 has been a strange and challenging time for all of us here in the U.S. and around the world. One year ago scientists became aware of the first cases of the novel coronavirus, and the global infection rate led to so many months of isolation and permeating fear it is difficult to recall what life was like before. Remember you are not alone if you harbor a deep wariness from this pandemic. Hopefully your anxiety has decreased over time, while you have also stayed vigilant about prevention.

Early on it seemed we were all so anxious about catching Covid from doorknobs and countertops that it was practically debilitating. Of course, the silver lining is we have learned so much about Covid from both a Western and Chinese Medicine perspective. We know now the three W's of Covid prevention: Wear masks, Wash hands, Watch distance. "But of the three, the most important is wearing a mask," says UCSF infectious disease expert Peter Chin-Hong MD, who asserts by comparison cleaning your groceries or wiping your iPhone are "just distractors."[1]
So we have been masking and distancing and (hopefully) able to remain in acupuncture practice, and thankfully we now arrived at the crisp winter air and sentimentality of the holidays. But our celebrations still need to look different this year, whether with a very small 'pod' or completely virtual. The lack of community may be made worse by winter being the season of the Kidney Meridian and its associated emotion of fear.
Fortunately, Chinese Medicine is adept at treating many symptoms of not only Covid infection but the anxiety as well. Even though most of us are avoiding contracting Covid we are absolutely affected by the widespread anxiety within and of our families, coworkers, and on the news.
Here are excellent points to press on yourself or have your acupuncturist needle:
Pericardium 6 and Heart 7
Plus any of the following:
Bladder 11 & 20
Conception 6 & 17
Stomach 25 & 36
Liver 2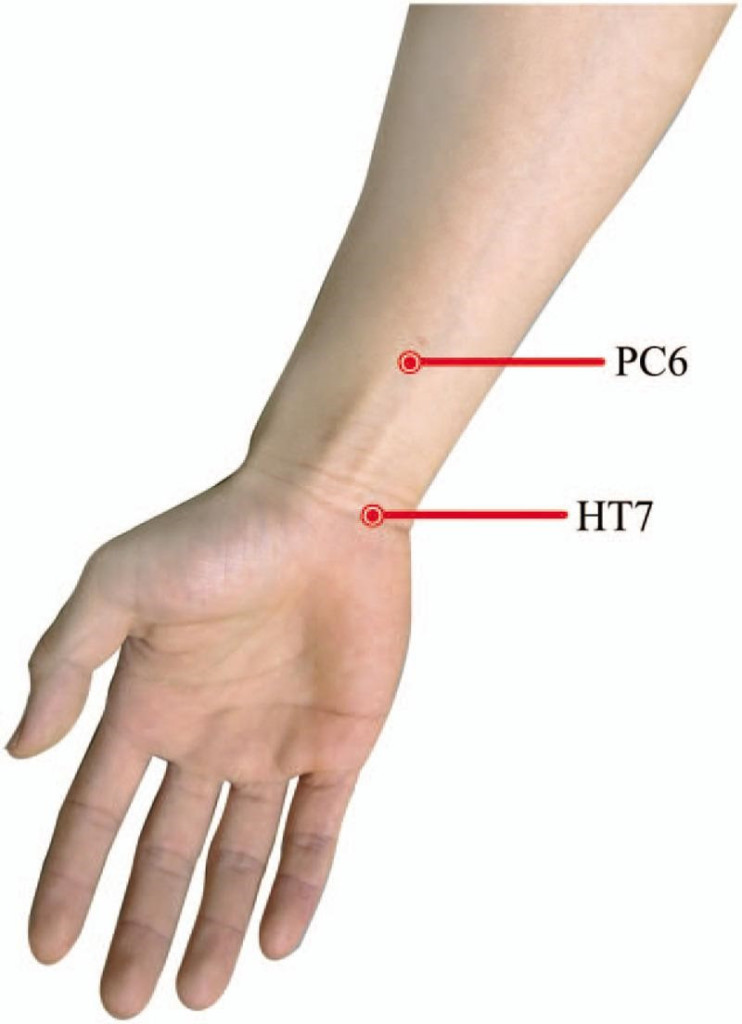 ---
Spotlight on Graduates: Arcadia Farber LAc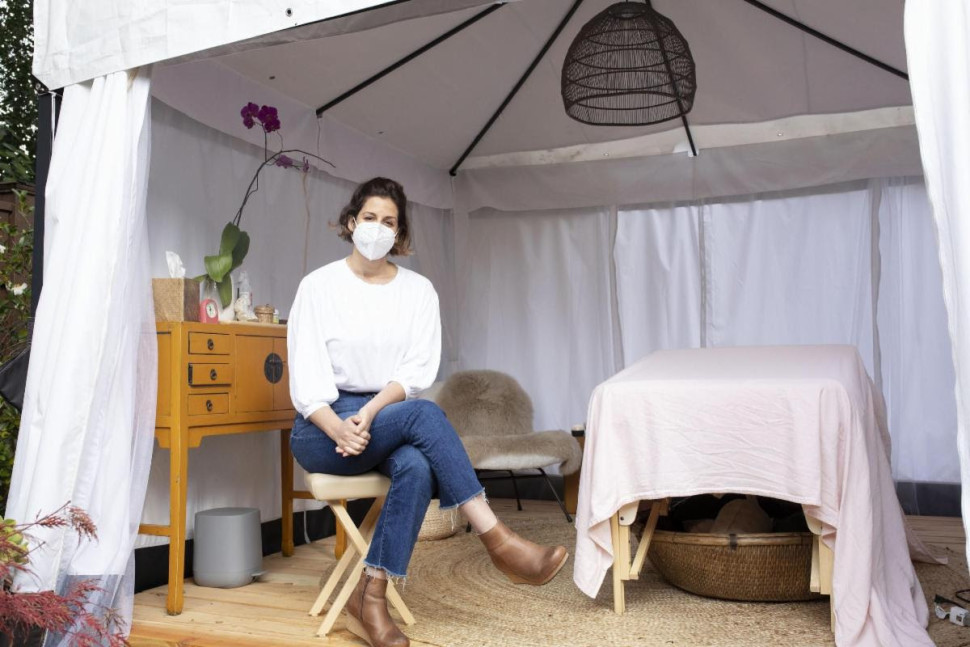 Arcadia grew up in Marin County, CA, and from an early age was interested in artistic and creative pursuits. She graduated from UC Santa Cruz with a major in fine art and a minor in sociology, but her life was changed forever after a personal experience of healing from acupuncture.
The clarity and peace she found from those first acupuncture treatments amazed her, as did the versatility of this ancient science. Combining art and medicine suddenly seemed possible, and she enrolled at Five Branches to pursue a new path.
Now an acupuncturist and herbalist with more than a dozen years of private practice under her belt, Arcadia works in two offices in Marin; one is a shared clinic where she rents a room alongside several providers, and the other is an outdoor acupuncture cabana she conceived of when the pandemic hit.

Asked about her new open-air treatment space, she says she herself and also her patients love combining acupuncture with the gentle sounds of rustling wind and trilling birds all around them; a lesson in adaptability. Her words of wisdom for all of us in 2021 and especially to aspiring acupuncturists: "Stay creative."
---
Holiday Goji Muffins (Gluten Free)
The famed Himalayan goji berry builds the Blood to increase circulation. From a Western perspective, "Many pharmacological functions related to the eyes, kidney, and liver particularly have been promoted by the consumption of goji berry."[1] For this treat, whisk together then bake in a greased 12-muffin tin at 350 degrees for about 40 min:
2 cups gluten free flour (such as Bob's Red Mill GF 1-to-1 Baking Flour)
6 oz dried goji berries (available at Whole Foods or Asian grocery stores)
3 oz dried blueberries
2 teaspoons baking powder
¾ teaspoon salt
2 large eggs
8 oz maple syrup
3 oz almond milk
4 oz softened butter
2 teaspoons vanilla extract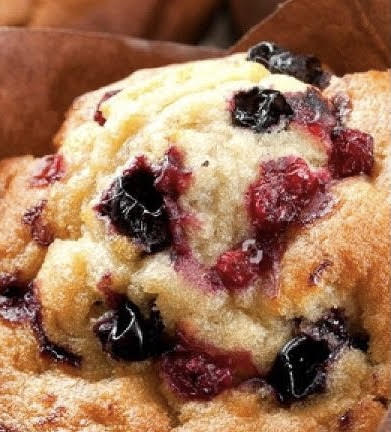 ---
Happy Holidays!


This year has not been easy by any means, but we're so grateful for you and our extended community of healers. Our deepest thanks for your continued support, and please stay safe. We look forward to welcoming you soon.
-Five Branches University
---