During April this year, under the guidance of our faculty member, Dr. Phu Tran, 24 of our students embarked on their journey for their 2-week externship in Vietnam.
One of the students expressed, "This experience has been an eye opener for me, seeing cases that we normally only read from our books, practicing needling patients who are different in demographics and diseases have been such an enriching learning experience."

Five Branches is honored to have provided this opportunity for our students, and we express our gratitude to Dr. Tran, as well as the translators, administrators, local doctors, and all staff and participating externs who have made this trip a success. We look forward to providing another opportunity like this again in the near future.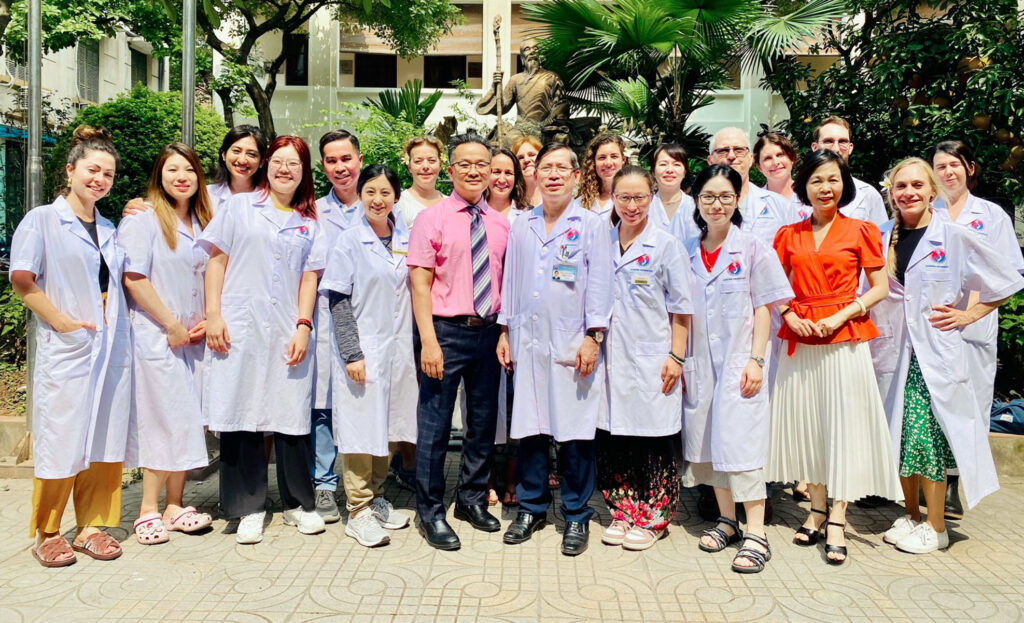 Interested in educational opportunities like this one? Click here to join our on-campus graduate programs open house and TCM learning event to see how you can become a student at Five Branches.