New Year's Resolution: Stress Less
---
This year as we celebrate switching over to 2021 with just our own company or with our small 'pod' of folks, let us try to bring in extra warmth and acceptance after a very difficult time. If you generally feel extra stress during darker and chillier months, consider adding these to your self-care regimen:
Rescue Remedy (available at health food stores) 10 drops daily in your water
Mint tea (known to acupuncturists as Bo He) each evening to help you sleep
Ginger tea (known as Sheng Jiang) every morning to warm hands and feet
Omega-3 oils such as DHA and EPA (found in fish oil capsules, or even better by eating salmon or mussels twice weekly) can protect against heart disease
Goji berries (known as Gou Qi Zi) in boiling water as a tea or baked in muffins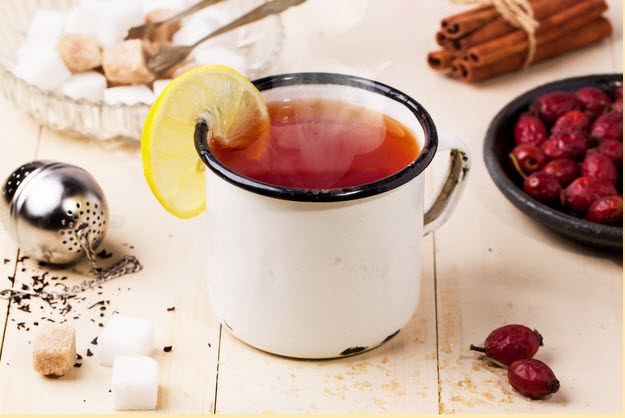 ---
What Does the Yin-Yang Symbol Mean?
Spotted at a CA outdoor market: licensed acupuncturist and 2005 grad Erica Vessells, sporting a new pair of yin-yang earrings made by fair trade craftswomen in Bali. The yin-yang symbol has its roots in Chinese Taoism and represents how opposing forces are often beautifully interconnected. An analogy would be how day turns into night and night into day; one catches glimpses of each within the other. During twilight a spreading quietude and indigo enshrouds the world; at dawn, day is blossoming from within the night. The yin-yang is perhaps the most crucial symbol in all of Chinese medicine, representing ultimate balance and vitality.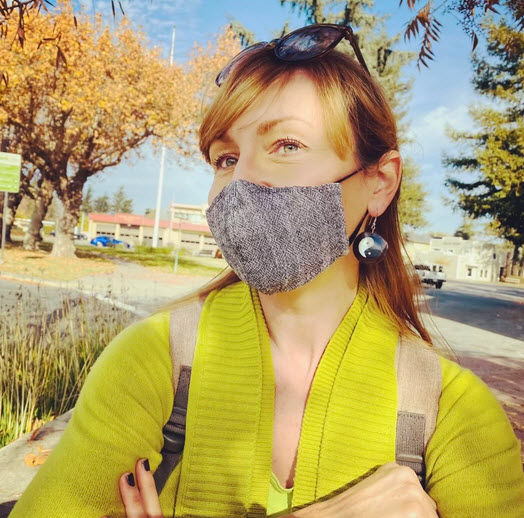 ---
Industry Update
The NCCAOM changed its policy on exam retakes; under new rules candidates can have more than 5 attempts IF they satisfy certain requirements (such factors include certification application validity and previous exams passed). Please see
this post
for more information.
---
A Message from the President & Dean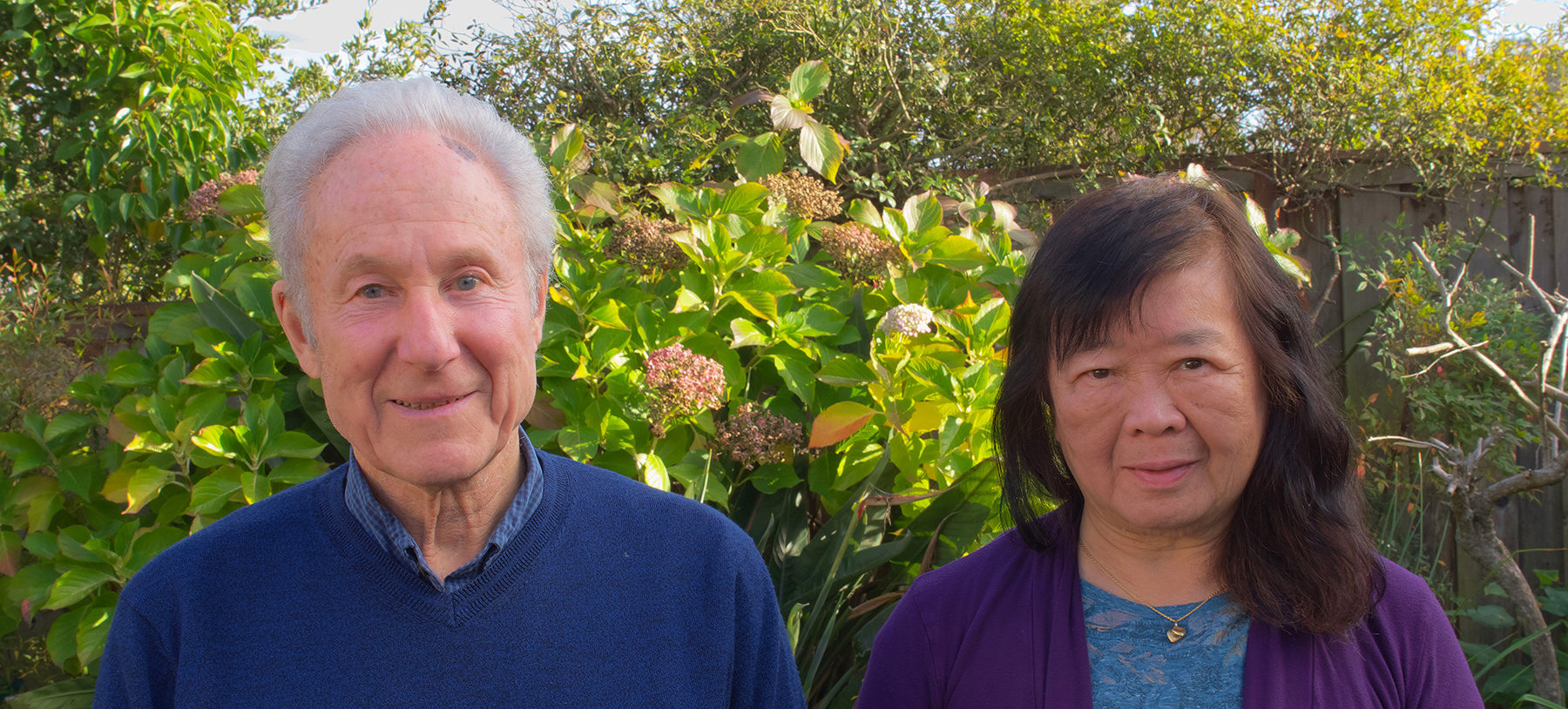 "I hear and I forget. I see and I remember. I do and I understand." -Confucius
As we head into 2021, our thoughts are with those whose health has been affected by the pandemic, and the frontline workers who remain at risk every day. At Five Branches we switched to a virtual model immediately and continue to incorporate updates to virtual and hybrid teaching to keep students and patients safe. This year has been such a difficult time. Our students and faculty remain committed to the foundations of healing from five thousand years ago. We are working hard to spearhead best practices to face these challenges, and we wish you a better 2021.
-President Ron Zaidman & Dean Joanna Zhao