February 19, 2023 @ 1:00 pm

-

February 25, 2023 @ 5:00 pm

PST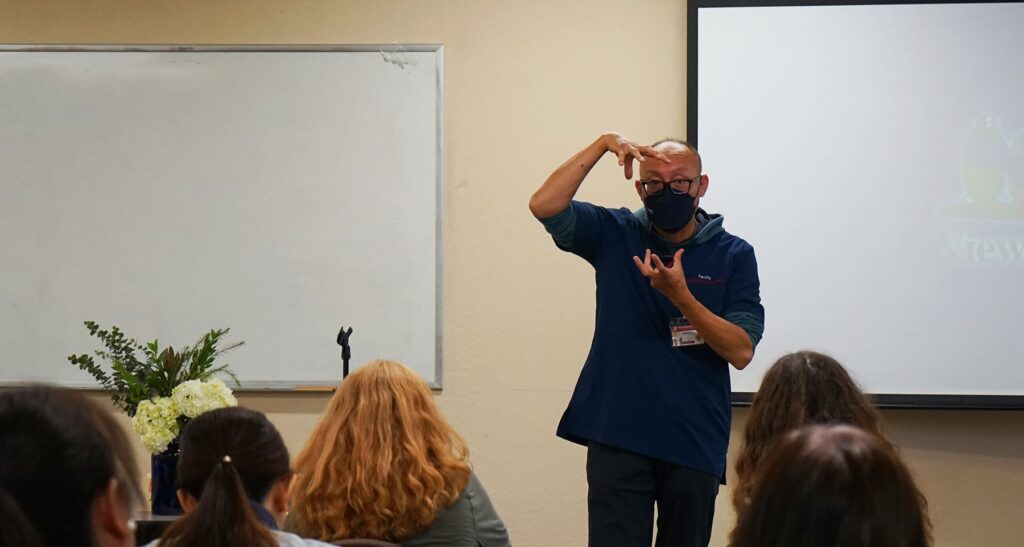 Interested in our program?  Discover the advantages of our programs and economical option.
1:00 pm : 2x mini-lectures, one in English and 2nd one in Chinese

2:00 pm : Program intro (hosted by Admissions)

3:00 pm :

earn your personal experience in the TCM wellness event

Optional: Practice Taichi in our hands-on Taichi Workshop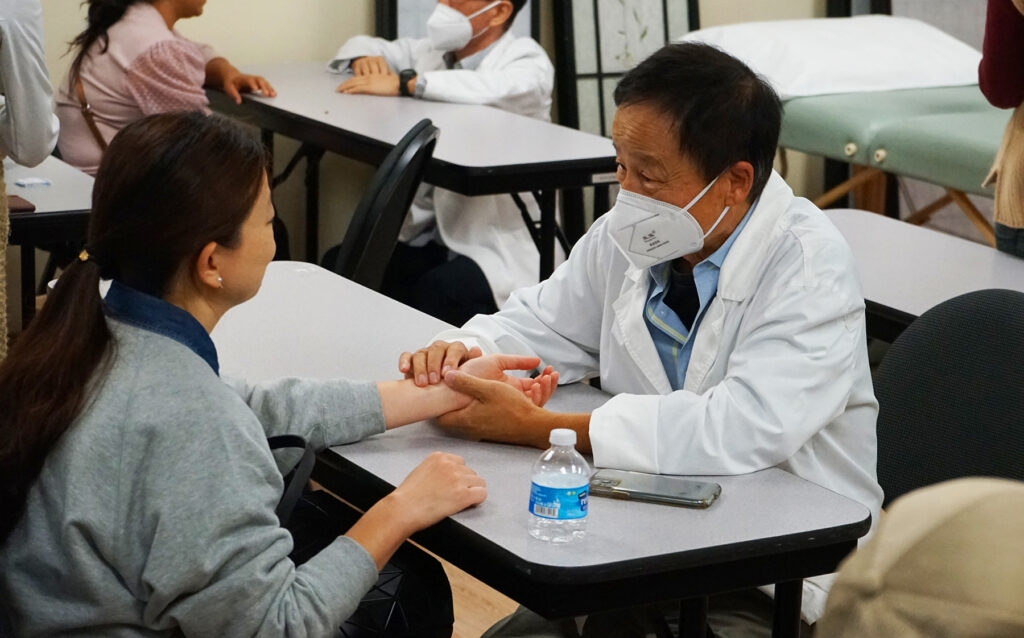 Complimentary Acupuncture Treatment
Interested in seeing how TCM can benefit your health? Our senior interns will provide complimentary TCM diagnosis and treatment under the guidance of our supervising professors.
2:00 pm: Community wellness service begins (patient check-in), the wellness event continues until 4 pm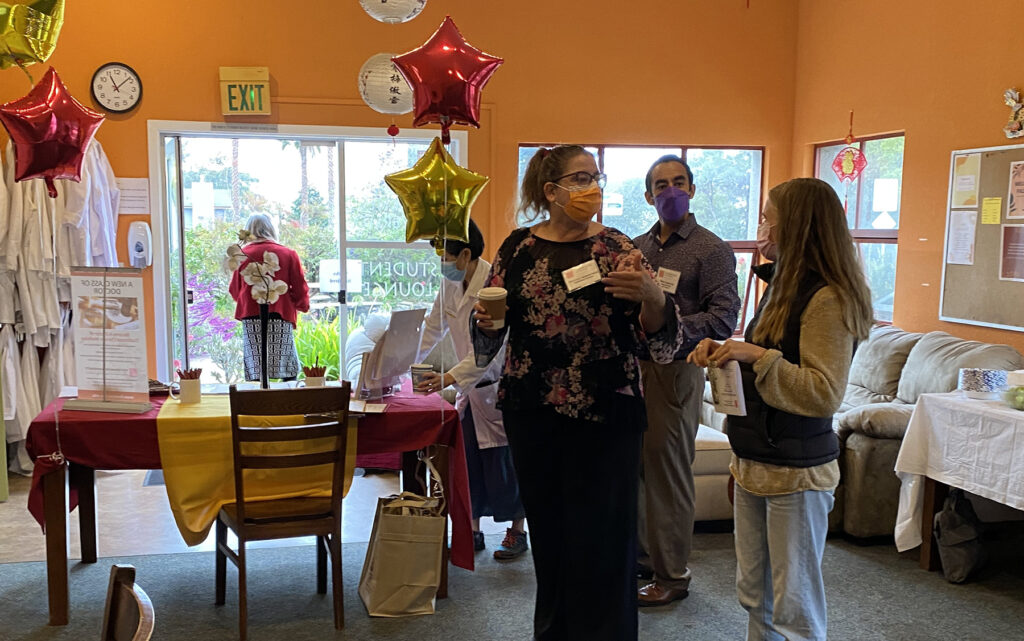 Experience Chinese Medicine by being a Five Branches Student for a Couple of Hours!
Attend lectures
Participate in Qi Gong and Tai Ji classes
Receive a treatment
Explore the campus
Learn about the program and get to know students, faculty and administration staff
Program Schedule
1:00 pm: Registration & the Start of Mini Treatments

1:10 pm : Program Information & Student Panel

2:00 pm : Behind the Scenes – Campus Tour
Room

Time

Topic

Bamboo

2:20 – 2:50

Self Care with Chinese Medicine

 

3:00 – 3:30


Medical Qigong

 

3:30 – 4:00

Tongue and Pulse Diagnosis in

Chinese Medicine

 

Lotus

1:00 – 4:00

Mini Treatments
Contact Us if you have any questions:
San Jose Campus:
Liz Tan (English & Bilingual)
sjadmissions@fivebranches.edu
(408) 260-0208 x217

Book an Appointment
---
Santa Cruz Campus:
Eleonor Mendelson, L.Ac.
admissions@fivebranches.edu
(831) 476-9424 x31
Sandra Yates 
scadmissions@fivebranches.edu
(831) 476-9424 x 43
Related Events